Main Content
Meet Mary Braaten
RELAX, I'LL HANDLE IT
Real Estate & Sumter, SC – two things I know and love very well. Combining the two gives me great joy.
I've been a full time REALTOR since 2004. As a 3rd generation REALTOR, I guess you'd say it's in the genes. My grandfather, father, many aunts, uncles, cousins and even siblings have had the privilege of assisting 1000's of families and individuals reach their real estate goals. It's addicting – the challenges, the joy of handing over the keys to a new homeowner and even the bittersweet goodbyes to sellers who are moving on to the next chapter in their lives. I've worked with first time buyers, first time sellers, investors, retirees, empty-nesters, builders, single moms & dads and even had the honor to help grieving family members handle their loved one's estates. This is way more than a job. This career inserts me directly into the lives of magnificent people all over the world. There is nothing like it!
What My Clients Say
"Mary is an amazing Realtor that goes above and beyond for her clients! "
"BEST. REALTOR. EVER. Hands down! "
"Mary did an excellent job of walking us through the process of selling our house. Sold in a day and a half. Smooth process. Highly recommended! "
"Ms. Mary Braaten made my experience so easy. From the beginning she stated that she will be there for me to make the transaction as smooth and as simple as possible. And she did exactly that. The best and easiest that I've ever dealt with. Thank you so much "
"I had a great experience with Mary. She's awesome and keeps you up to date with the complexity of buying or selling your home. Thanks Mary. "
"Mary was by far amazing she stayed on her A game the whole time we worked together and found the home that was more than perfect for me she listens to what you want and don't want and makes sure she helps you find the closest thing to it. Towards the end of the closing, we worked together for so long that I felt we were practically friends. If I ever need another realtor in this area, I don't want anyone else but her. "
"Mary is hands down the BEST!! I was trying the FSBO route with no luck. I started working with Mary and was under contract the next day! She took my worries for me...and HANDLED IT! "
"She is a people person and listens to what you have to say and what you want, very upfront and professional. "
"Mary is so helpful and knowledgeable!! I enjoyed working with her and feel that she is a great realtor! I would recommend reaching out to her! "
"Mary has tons of experience in the Sumter area and is well connected with the pulse of the housing market. Recommend hiring her if you are not from the area, she is a good local friend and Relator for the sale of your house! "
Latest News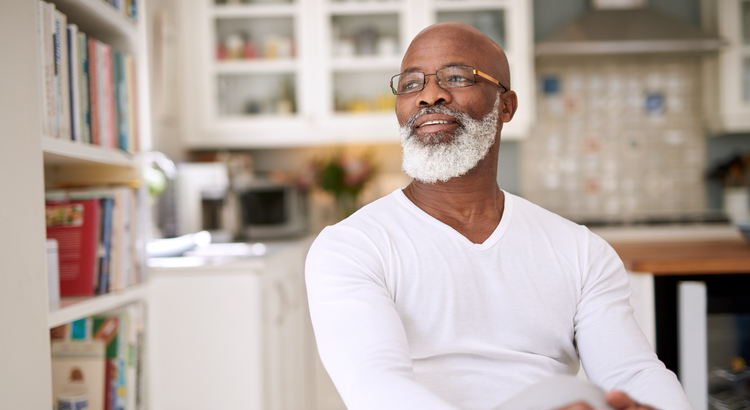 Wednesday, November 29th, 2023
Why the Economy Won't Tank the Housing Market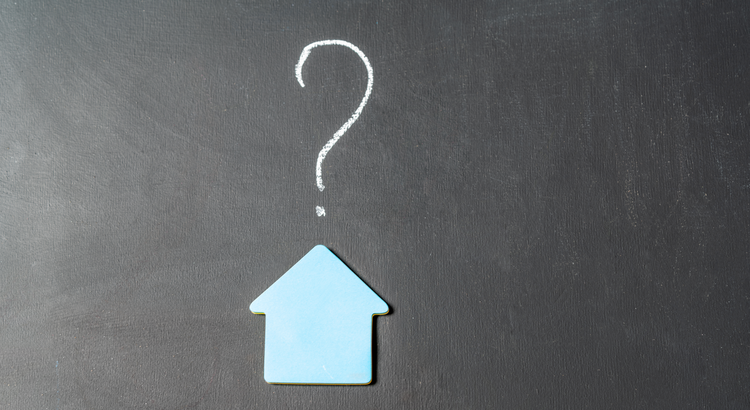 Tuesday, November 28th, 2023
Are the Top 3 Housing Market Questions on Your Mind?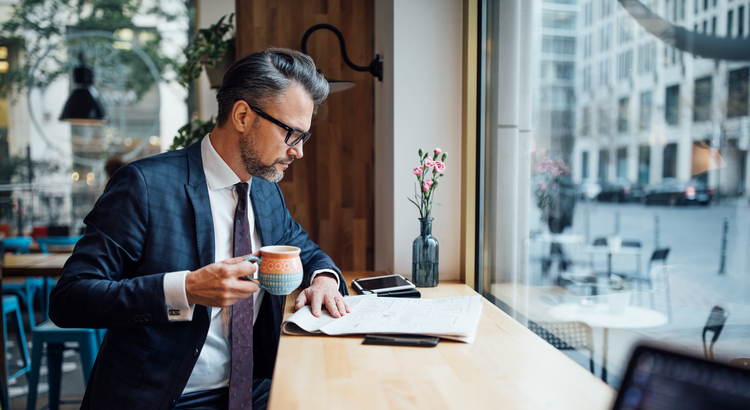 Monday, November 27th, 2023
Is Wall Street Buying Up All the Homes in America?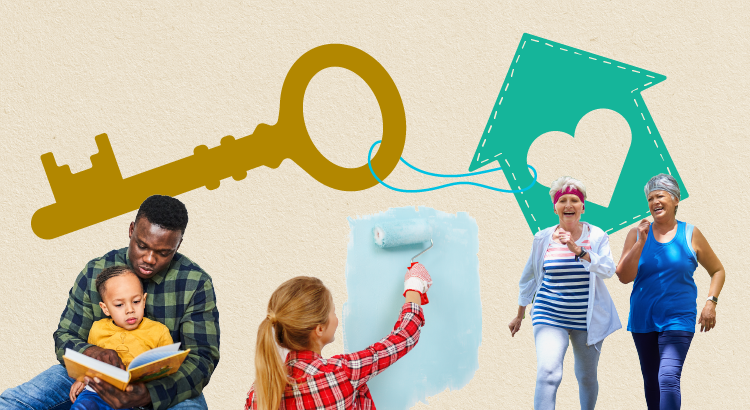 Friday, November 24th, 2023
Why Homeowners Feel Thankful for Their Homes [INFOGRAPHIC]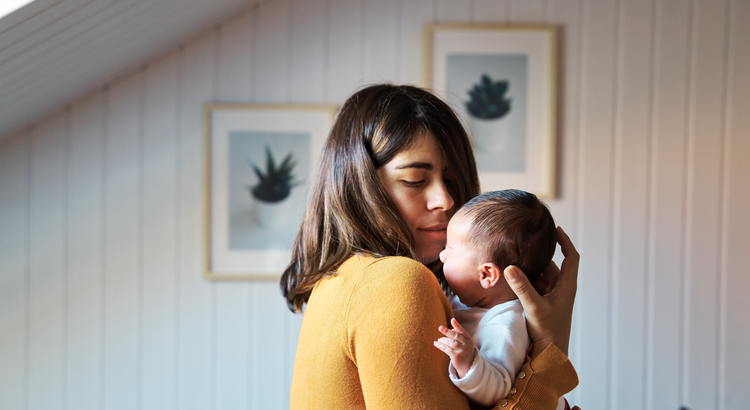 Thursday, November 23rd, 2023
Why Homeowners Are Thankful They Own
Posted 15 hrs ago
Check this out! Thanks for Choosing Me as Your Real Estate Agent This Year Thanks for choosing me...
Posted 20 hrs ago
Are you still working from home? Hybrid - home & office - is very common. How can you reclaim home?